Our ships
LUXURY RETURNS TO THE RIVER
If personalized service, serene spaces with impeccable design and sumptuous cuisine top your list of favorite things, then Riverside Luxury Cruises is about to become your new favorite way to travel. Our gorgeous fleet of all-suite river ships will ensure you experience the culture and enchanting landscapes of Europe while delighting in the amenities and comforts provided in luxury hotels the world over.
Riverside Mozart
The Riverside Mozart is an exceptional phenomenon. As one of the most luxury river cruise ships on the Danube, and certainly the most well-appointed, she knows – just like her famous namesake – how to captivate and constantly surprise her guests.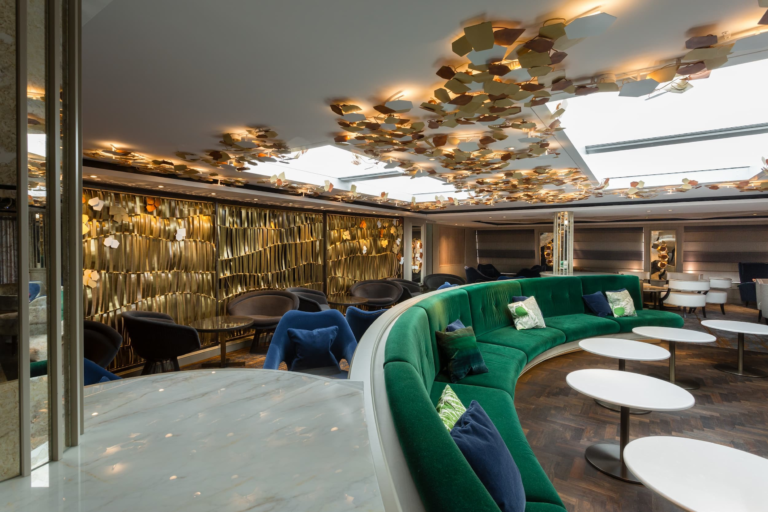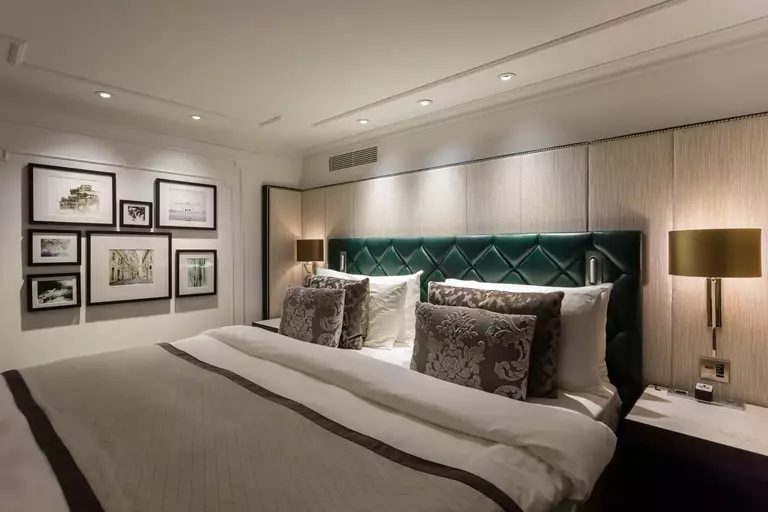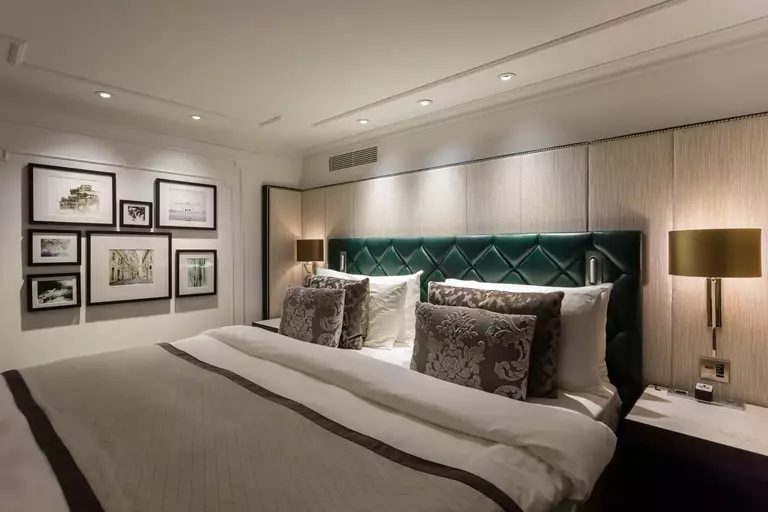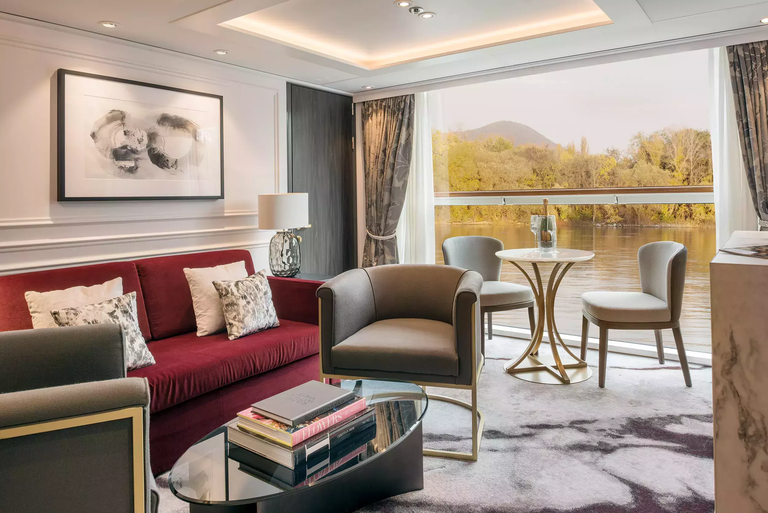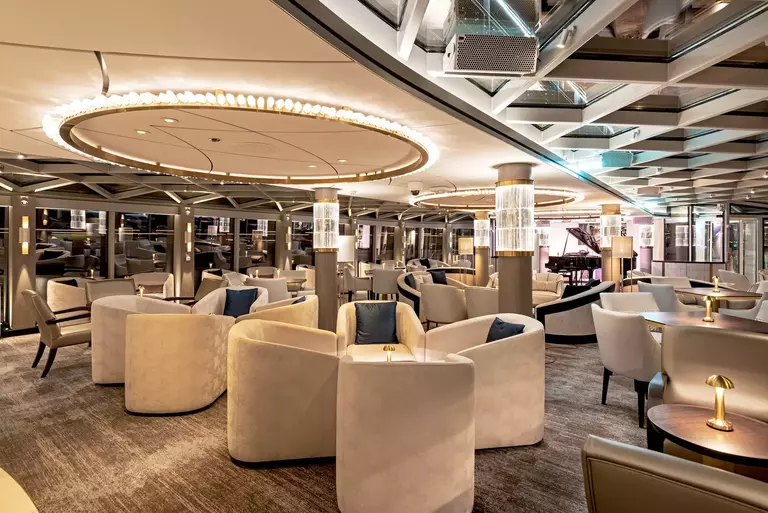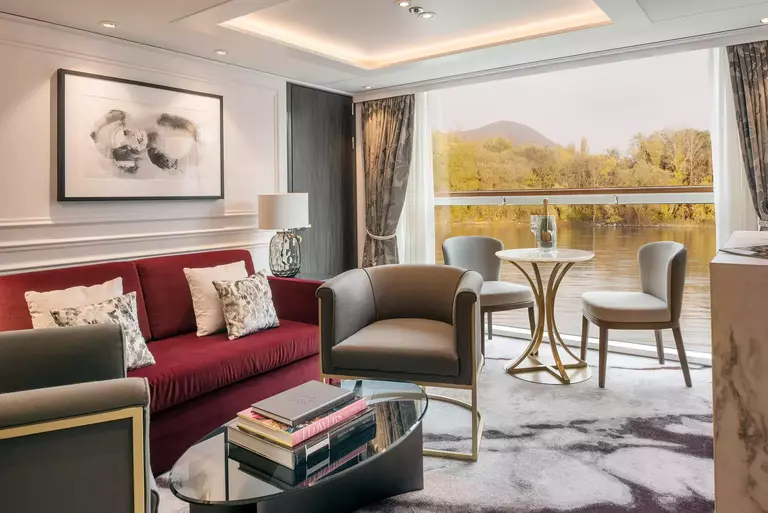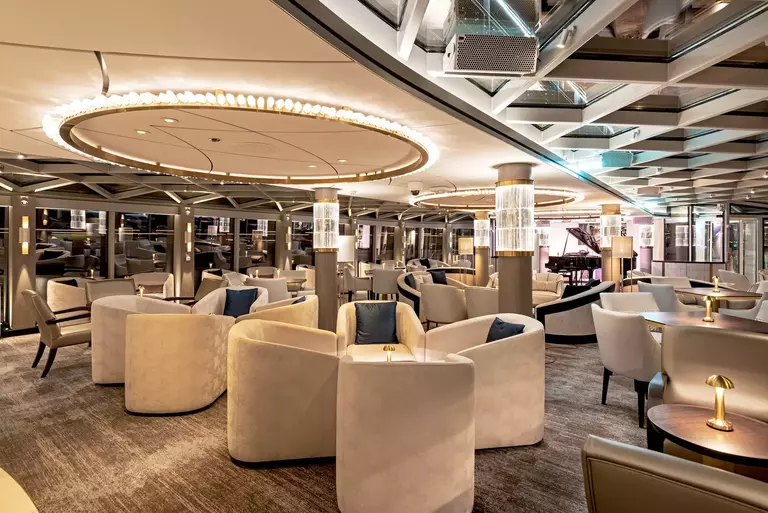 Riverside Ravel
His music was known for its elegance, exquisite detail and exemplary finish. No wonder the Riverside Ravel bears his name. Sail the Rhône and Saone rivers aboard a ship that is bespoke. The design, the details, the sweet service, it all adds up to a perfectly honed experience that will make you smile for many years to come. We are meticulously crafting cruises that will match the splendor of the landscapes through which you will sail.
Riverside Debussy
Charming and poetic, the compositions of Debussy created a beautiful bridge between romanticism and the developing modern world. So too will your ship, the Riverside Debussy, deliver the rich history of Europe along with all the modern comforts that bring you joy. The best of both worlds await you on the romantic Rhine river, where we are creating unique journeys that will allow you to see the old world in an entirely new, and oh so luxurious way.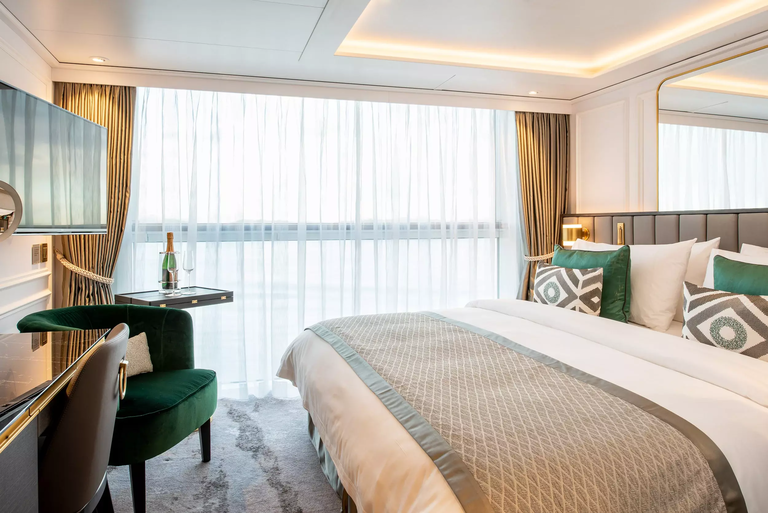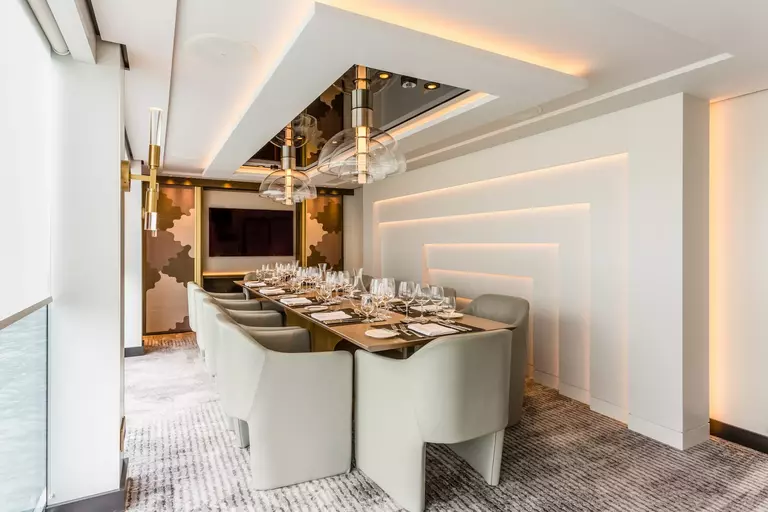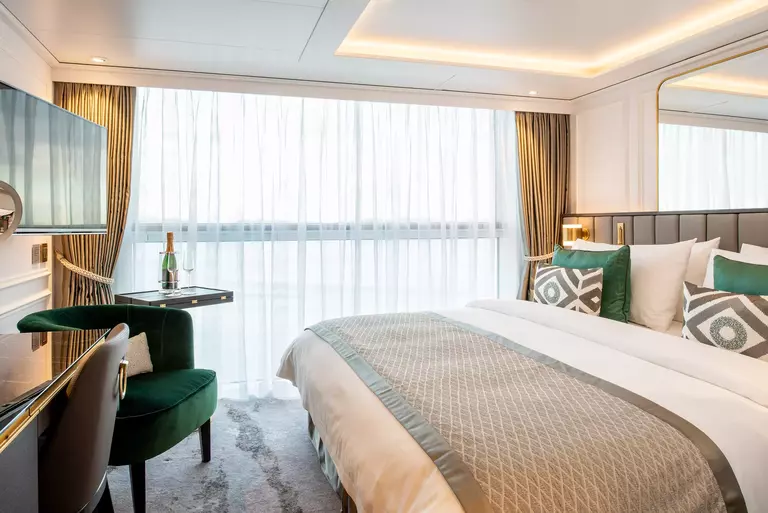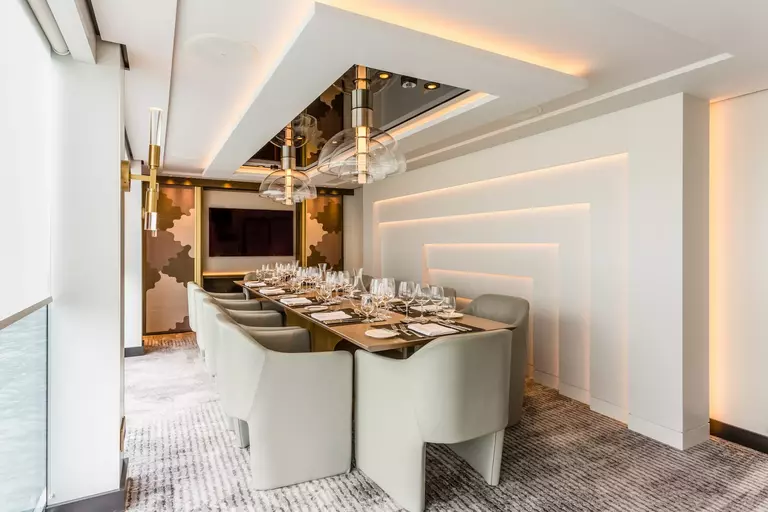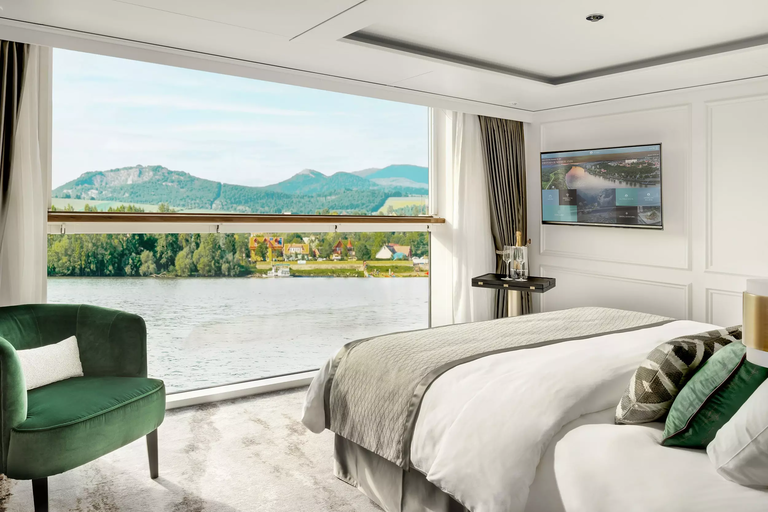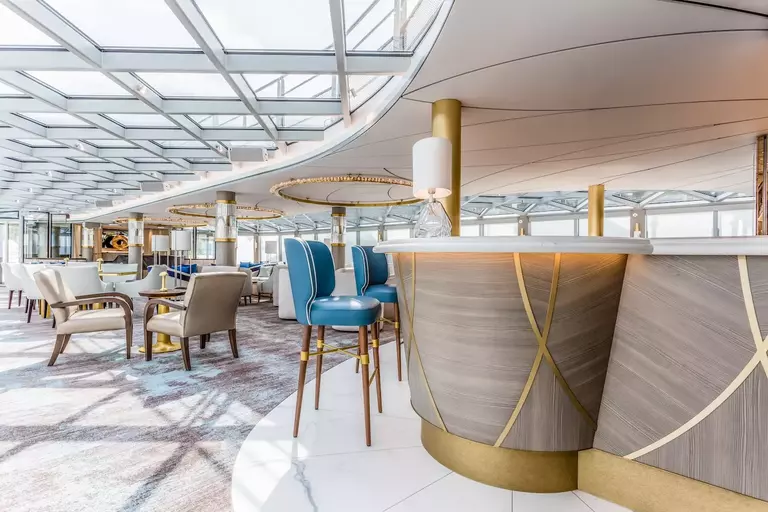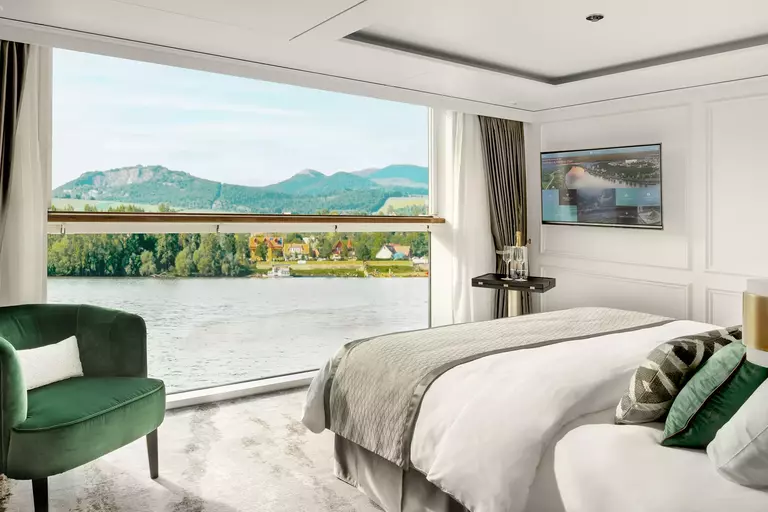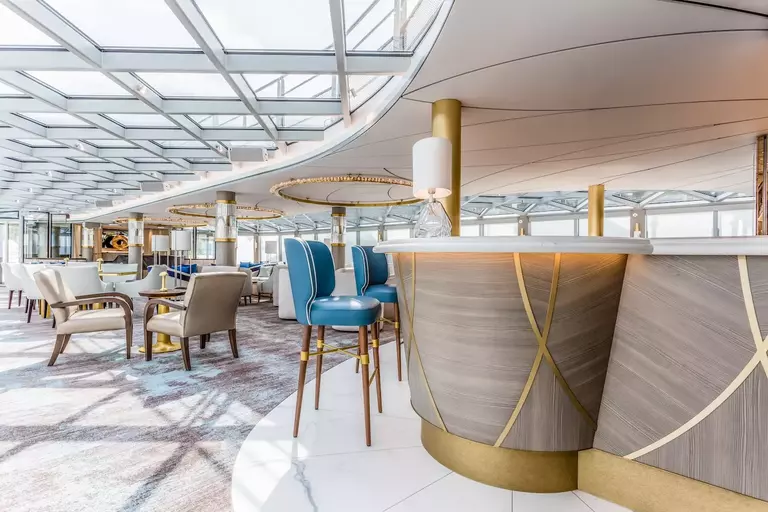 Riverside Bach
The Riverside Bach carries the name of the great German composer for good reason. It's a grand ship offering its guests ample room and most attentive service while simultaneously guaranteeing them the highest level of discretion. Luxus par excellence – including the select food and drink on board and land excursions that will not soon be forgotten. This is what makes this river cruise ship on the Rhine so exceptional.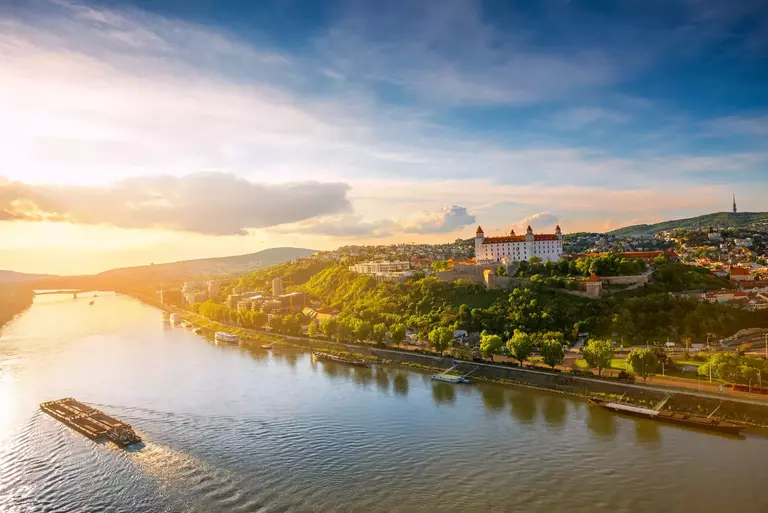 ONCE ABOARD YOU WILL HAVE EVERY OPPORTUNITY TO FIND YOURSELF.
WE LOOK FORWARD TO WELCOMING YOU!